FUNKy Soul- RockNRoll RETURNS!
The world is healing and we are ready to bring that life back to you. Our part 2 of of debut EP Microphone Inheritance is set to release Saturday April 17th!!
After a year of keeping a lid on the pot, we've cooked down a savory RockN Soul record with tunes continuing the vein of our previous debut. So many talented musicians and singers, audibly painted for you to dance, jive and bring back your wild and crazy side! Jam with us in 2021, stay GrooVy!!
We jitterbug, cut a rug, swing, sway and sweat our asses off just to play for the listeners because you deserve a good time! You deserve a celebration! and we want to provide the soundtrack for your EPIC Bon Temps!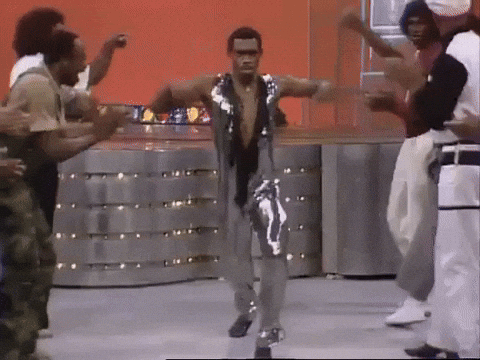 BELOW a video of us grooving with 1500 Festival International goers for our last EP release party! Our next one is guaranteed to get even WILDER!!!